property management and maintenance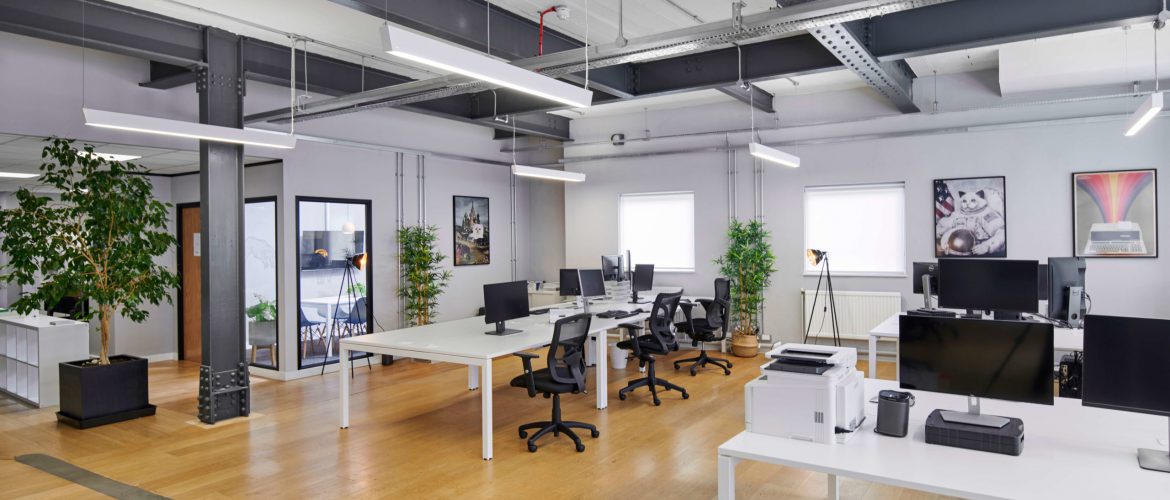 We are a specialist company that provides comprehensive facility management for building owners. Our services include regular duties, inspections and technical servicing as well as providing reception, security, cleaning and maintenance services. Most of these activities are carried out by our own qualified staff.
Our aim is not only to carry out the standard tasks associated with running a building, but also to actively contribute to the efficiency of the overall operation. This includes analysis and suggestions for streamlining, the preparation of investment plans (CAPEX) and feasibility studies for potential improvements, and the organisation of tenders for building needs.
We are also involved in the building modification and upgrading processes to ensure that the building not only meets current needs but is ready for future challenges. We monitor and manage all documentation relating to the building and ensure that it is properly archived or transferred to modern administrative systems (CAFM).
Our fundamental commitment is to provide complete care for our client's assets and to optimize their operation to be cost-effective and technically reliable.
As part of Facility Management's building management services, we offer
Automatic posting of defaulters with a reminder, proposed solution
Handling postal correspondence
Regular readings of water meters and information about the waterworks square
Heat readings according to §5 of Decree No. 372/2001 Coll.
Implementation of CAFM systems
Electrical revision of appliances
Installation of interior shading
Adjustment of zoning of existing luminaires, installation of new luminaires
Window and door service
Revision and inspection of retention tanks
Inspections of heat exchangers, pumps, cooling machines
Ensuring security of the building
Cleaning services / routine daily cleaning of office surfaces, mopping of hard surfaces, vacuuming and brushing of carpets, rubbish removal, collection and washing of used crockery, cleaning of kitchens, disinfection and cleaning of sanitary facilities and toilets, wiping and disinfection of surfaces, washing and polishing of glass surfaces and mirrors, scenting of rooms
Control measurement of air flow and volumes
Monitoring the use of non-residential premises
Preventive and routine maintenance of buildings
Clearing the premises
Restoring the premises to their original state after moving out
All revisions
As part of our Facility Management services for construction work, we offer
Repairs and maintenance of the building, all its components and technologies

Construction work, reconstruction of flats and houses, assembly work

Fit-outs and office fit-outs

Installation of plasterboard and glass partitions and partitions

Installation of suspended ceilings

Repainting, tiling, paving, plastering, painting work

Outdoor paving and pavement repairs

We provide waste removal with recycling

Electrical work and small craft work

Dealing with crisis situations – accidents

Prevention of further damage and subsequent elimination of the cause

Plumbing work, locksmith work, plumbing work
HOW THE WHOLE PROCESS WORKS
+420 601 001 095
info@rc-lusy.cz